Your number one end of lease cleaning choice in Sydney
Exit Clean Sydney takes great pride in being recognised as one of the top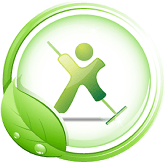 house cleaning Sydney Company. As a highly successful company, we have refined our technique so that we are able to offer the most efficient clean every time. Not a second is wasted and every speck of dust will be eliminated. Part of being as efficient as possible or every single client involves personalised service. If you need the entire house cleaned top to bottom in three days' time, we can have it done. Other may only be concerned about their bathroom, and in this case we can just focus on the one area..
We boast a highly dedicated team brimming with talent. We enforce high internal standards to ensure that each property that we leave is in the best possible condition. Our clients often appreciate that they simply do not have the equipment, products or time and effort required to perform these tasks to an acceptable standard. By contrast, our team has worked extensively in the industry for years, and had experience in all sorts of home environments. Chances are that if you have a specific problem in mind, our team will have dealt with something similar before. Experience is so important in this business, as persistent issues will require some clever problem solving. Rest assured that our team will work at any stain or grime, not leaving until your place is spotless.
So, next time whenever you are in need of End of lease cleaning Sydney/house cleaning/bond cleaning or exit cleaning in Sydney, simply pick up the phone and call our experts to get your job done with perfection.
Are you sick and tired of a below average house cleaning team in Sydney?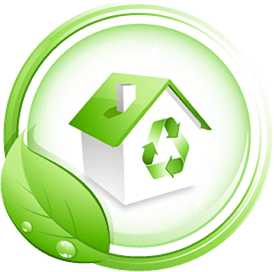 Unfortunately not all exit cleaning/bond cleaning Sydney companies were created equal. There are those that will cut corners in the interest of saving a dollar here and there, but we believe that there is no point doing things by halves. When we receive a job, we perform it to the best of our ability. It is this solid work ethic that has earned us a robust reputation as one of the most reliable teams in the business. Our uncompromising standards are sure to impress every new client, transforming a one-off service into a long term relationship. A move can be a time of excitement and stress, and in any case the last thing on your mind is the condition of the old place. Leave this tedious job to the exit cleaning specialists in Sydney, and spend your time preparing for your exciting new property.
We are leading end of lease cleaning Sydney experts!
Every room of a family home is different, and requires different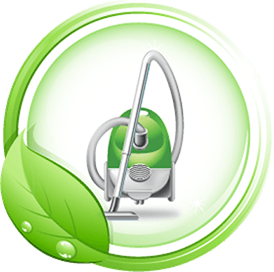 knowledge and techniques when it comes to cleaning. Our team takes the time to give each room proper care and attention to achieve the best results. We know the miracle remedies for everything from rings around the bath to stubborn odours. Whether you want a sure fire way to get your lease renewed, or just want to make a lasting impression and leave the property in sparkling condition for the next tenant, we can be of assistance. If you have been a less than ideal tenant, then this may be your last hope to secure a good rental reference. Trust this dependable End of lease cleaning Sydney group to solve all of your cleaning problems.